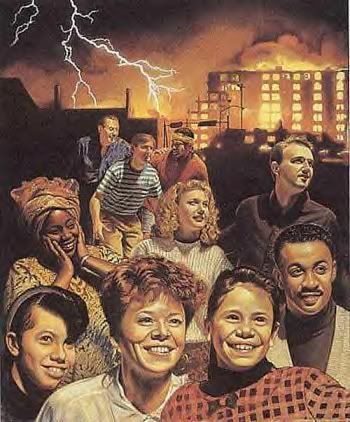 "Wave everybody... here comes the apocalypse!"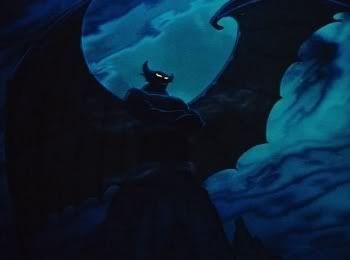 The Soundtrack to tonights Easy Listening Mother Fuckers.

1. Aimee Man = Wise Up
2. Kings of Leon = On Call
3. Portishead = Give Me A Reason
4. The Rolling Stones = She Smiled Sweetly
5. Aqueduct = Hardcore Days And Softcore Nights
6. Portishead = Sour Times
7. Ben Lee Float On (Modest Mouse Cover)
8. The Pixies = Wave of Mutilation (UK Surf Version)
9. Depeche Mode = Judas
10. Elliot Smith = 2:45am
11. Meat Beat Manifesto = Cancer
12. Muse = Starlight
13. Portishead = Roads
14. Meat Beat Manifesto = She's Unreal
15. Hedwig and the Angry Inch = Origin of Love
16. Andrew WK = She is beautiful
17. Arcade Fire = Cold Wind
18. The Moldy Peaches = Anyone Else But You

Recommended Reading:

"Death of a Salesman"





________________________________________


"Wave of Mutilation"
as sung to the beat of...
"Wave of Mutilation" by -The Pixies-

cease to resist, giving my goodbye
drive my car into the ocean
you'll think i'm dead, but i sail away
on a wave of mutilation
a wave
wave

i've kissed mermaids, rode the el nino
walked the sand with the crustaceans
could find my way to mariana
on a wave of mutilation,
wave of mutilation
wave of mutilation
wave

wave of mutilation
wave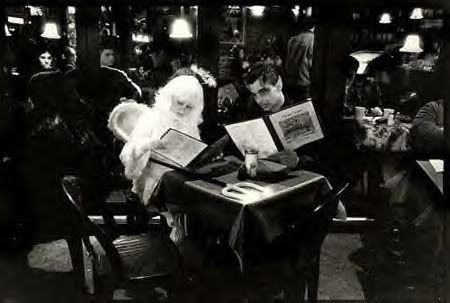 __________________________________


a broken missing piece...

My grandfather had a heart attack today.
Love is slipping away and I am sitting here motionless like a clinical retard watching a falling star.
I only wanted to touch you.




I miss those days when my problems were limited to a handful.


When the mirror showed less weight and no dark circles under the eyes.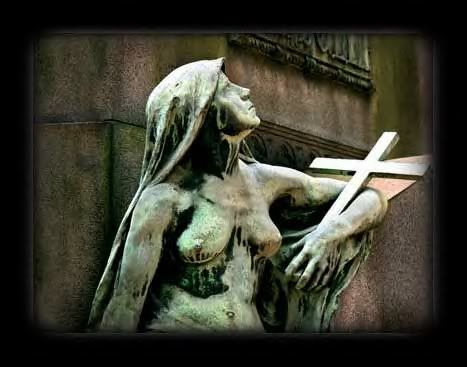 The Small, tiny Death of me that is a bullet called pain and despair




(Bang, Bang... I wish my baby shot me down.....)



like a shot through this rotten heart.
Even though you call me soulless,
The Watermark
This barren valley,
Once teeming with aquatic life...
now bone dry.

The skulls left behind left grinning with strange toothy smiles.
Once upon a time small delicate waves would break against jagged rocks,
rocks that now sit Godly and elevated touching the bluest of heavens.
Their thirst only quenched now by passing rainstorm.
The last remnants of this shimmering body of water from the past is the various watermarks
left behind.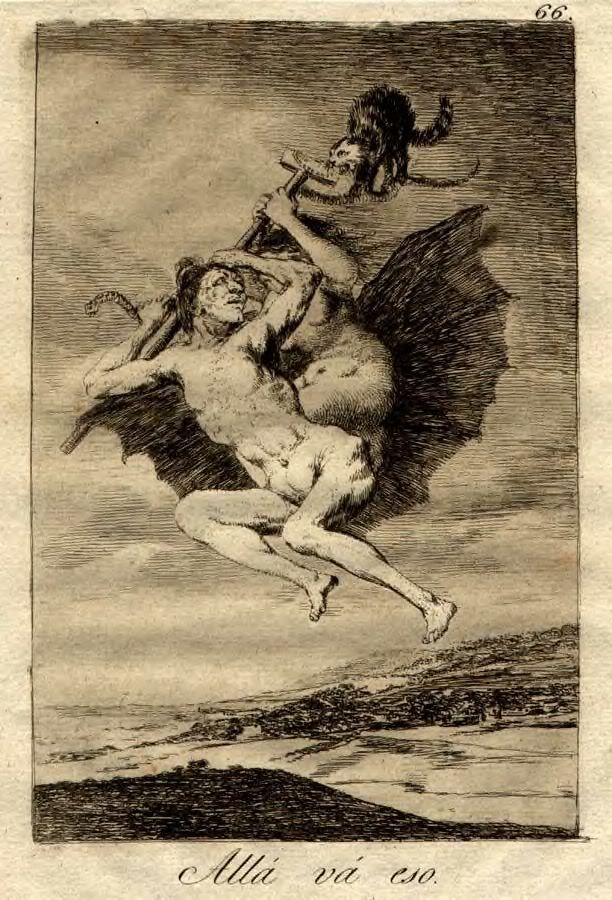 Twisted and Damn Beautiful

I love you and...
isn't that a rare thing?
As nobody could love you really.
Your smile hides your twisted heart and vicious intentions.
But I love that smile.
And I must be twisted too.
Twisted up in your sour heart and sweet smile...
Twisted up in you.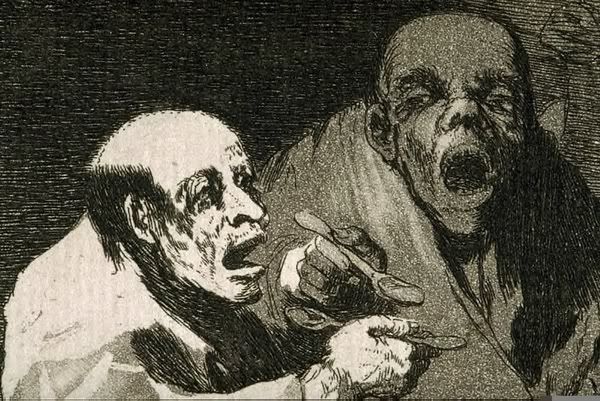 Fresh out of Control
They are burning a hole in my back with accusing stares
as I limp along towards my stories end.
Not giving the savages the benefit of acknowledging their hatefull shenanigans.
I reach with dry fingers that are cracked and bleeding...
extended for a plastic grinning angel.
Always just out of my reach.
I may die within sight of the climactic end.
I may die once I have arrived.
But I will die on my feet...

soon followed on the floor.

Spoiled Milk
Radiating Beauties hanging on every word the scum spit's forward.
Why cant they ever fall that deep for the lunatic?
I said
enough
A source very close to me says I write the same repetitive whiny shit and I have no talent and will never be a real writer making real money.
I think I agree.....
word.